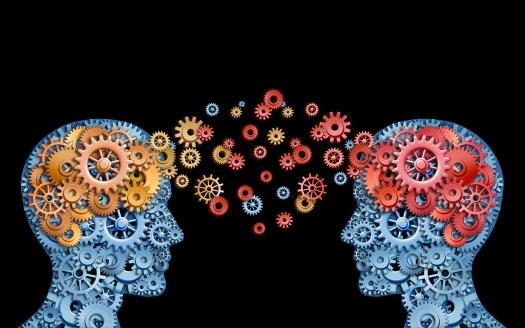 Over 20 years strong! Knowledge Bowl is often described as "Jeopardy in teams." Teams of four students try to be the first to "buzz in" and answer questions on a variety of topics.  
Season – October-February; Practice is on Tuesdays and Thursdays Open to grades 9-12; students compete against others at the same level.
No articles found
Check back later to see what's new.